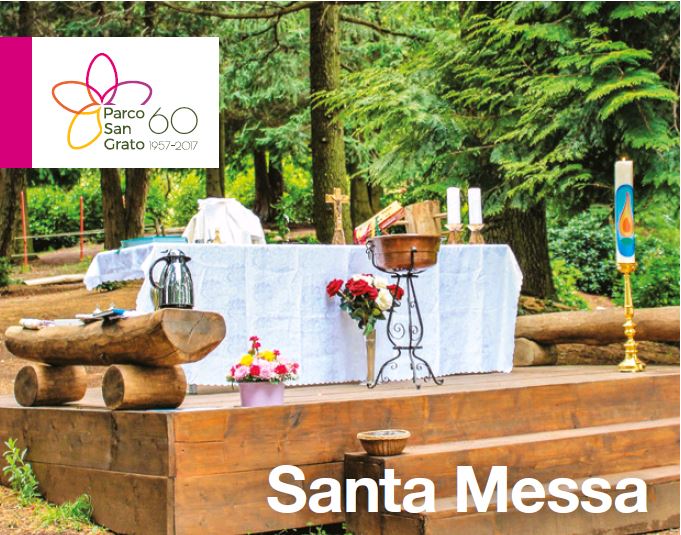 30.08.2017
September 7th celebrate with us San Grato
---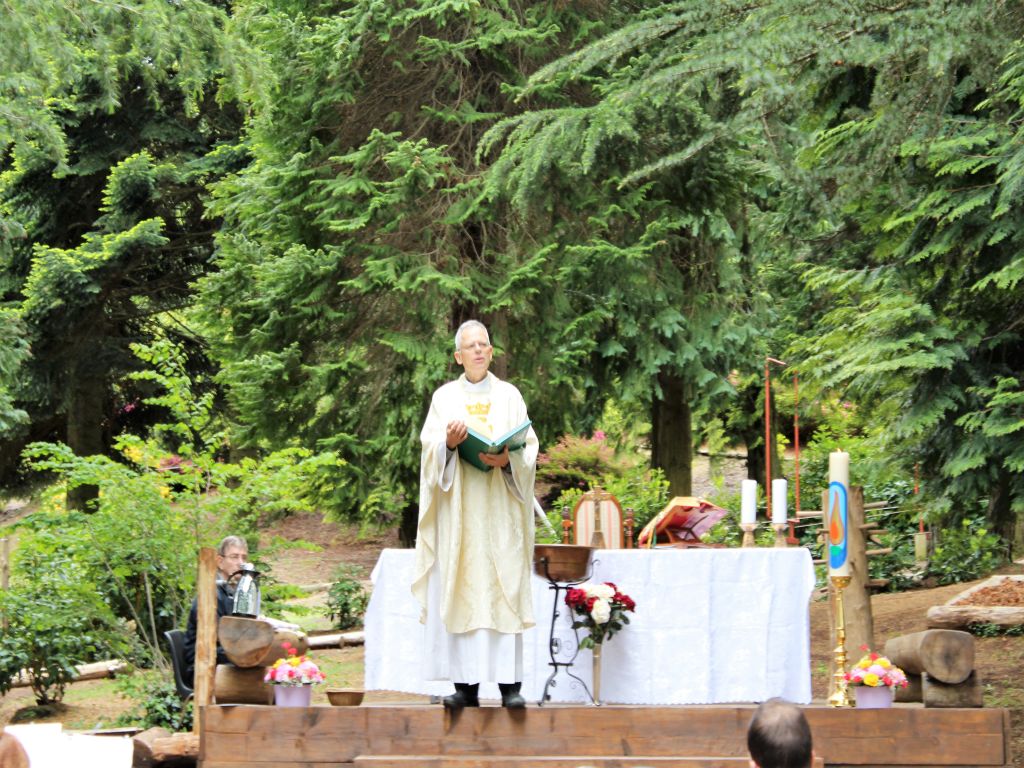 On September 7, 2017, in Carona we celebrate in the park bearing its name.
At 7.30am Don André-Marie Jerumanis will celebrate Holy Mass for the patron San Grato,
The ceremony will be in the chapel inside de park with the the painting of Our Lady of Guadaloupe.

---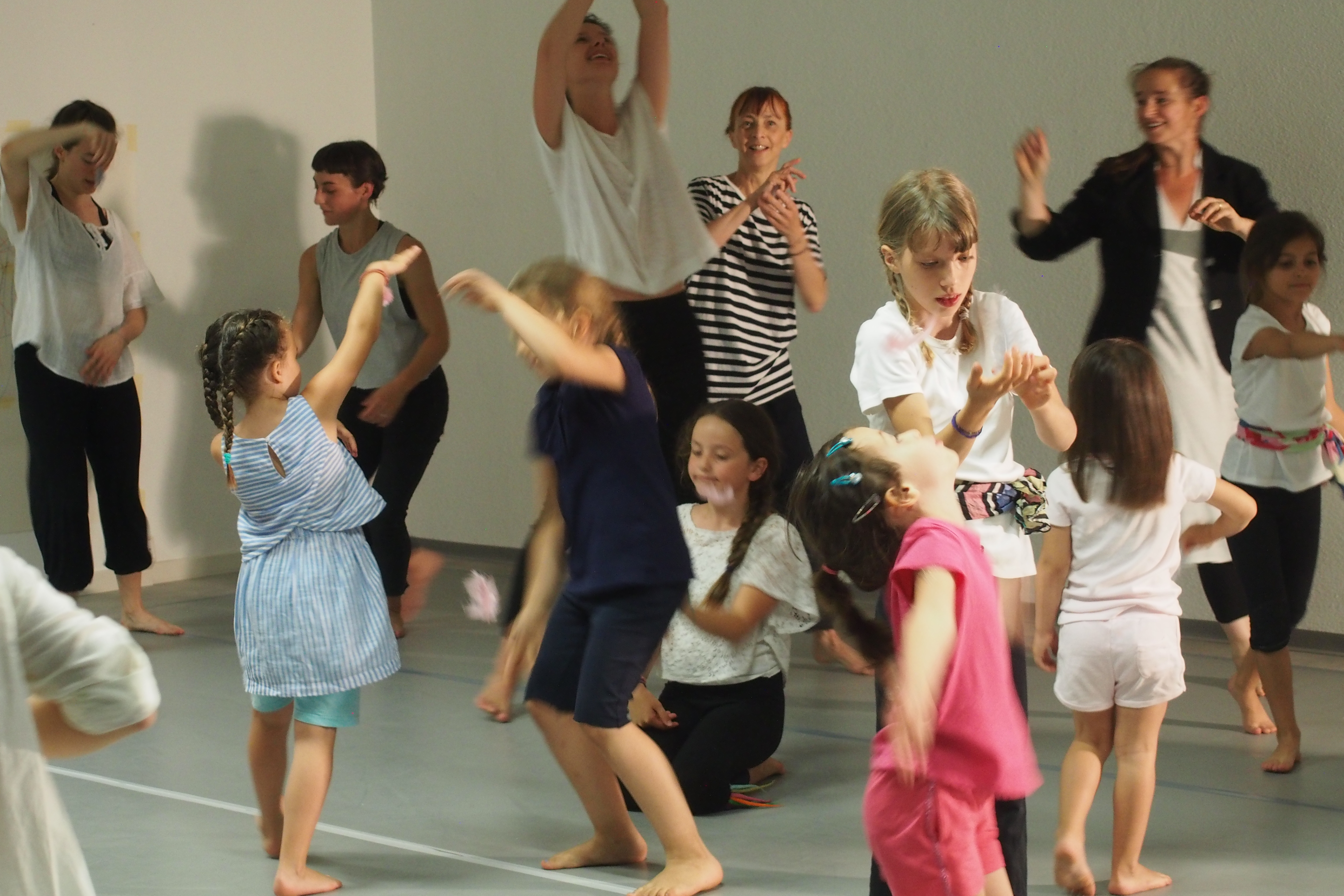 At 4 pm in the afternoon all the childrens are invited (from 3 to 9 years) for the
laboratory "Neverland" a short musical-body journey between sirens, pirates and Indians
with Francesca Sproccati and Lisa Monn.
At the end a snack will be offer to all the children present on the Parc.


---