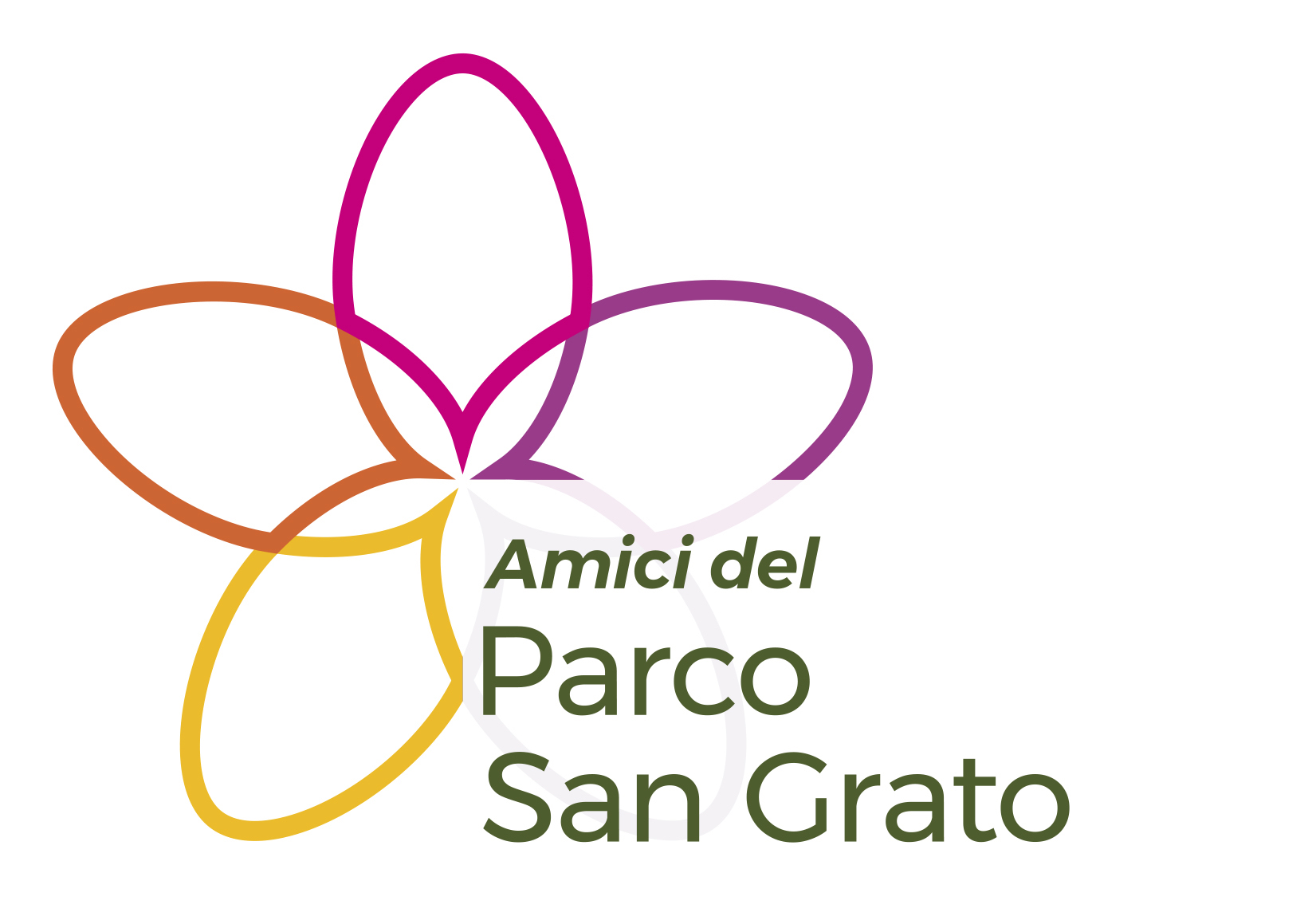 18.03.2019
Grow with us!
We are looking for you ... To grow in number, to grow a plant, to grow our events, to grow our projects.
Who we are:
The association Amici del Parco San Grato was born by will of some admirers of the Park who care about this heavenly place and its essence.
Purpose:
The purpose of the APSG is to promote San Grato Park on an International level; preserving its characteristics and providing perspective of its future development, in harmony with the flora and wildlife in collaboration with the Lugano Tourist Office of Lugano.
Proposals:
After the success of the ad hoc commission for the 60th anniversary of the San Grato Park in 2017, the APSG propose events, activities, and educational programs for all visitors respecting the particularities of this place.
Are you interested in becoming a member of the association or a benefactor?
Become a member by e-mailing your data (Name, Surname, Adress) and paying for it
individual minimum annual fee 30 CHF
Families minimum annual fee 50 CHF
Or send your donation
In our Bank Account:
UBS Lugano
IBAN CH70 00247247 1832 6740 W
BIC UBSSWCHZH80A
headed to
Association of Friends of the San Grato Park
Via San Grato 2 - 6914 Carona
indicated his name and surname and address in order to send you a certificate of donation that can be deducted from Taxes.
Contacts
Associazione

Amici del Parco San Grato
Via San Grato 2

6914 Carona
Svizzera
Tel. 076 283 02 05
www.amiciparcosangrato.ch
e-mail: info@amiciparcosangrato.ch
Facebook:
Associazione Amici del Parco San Grato